American Dreamer – Sharing the wealth with employees and community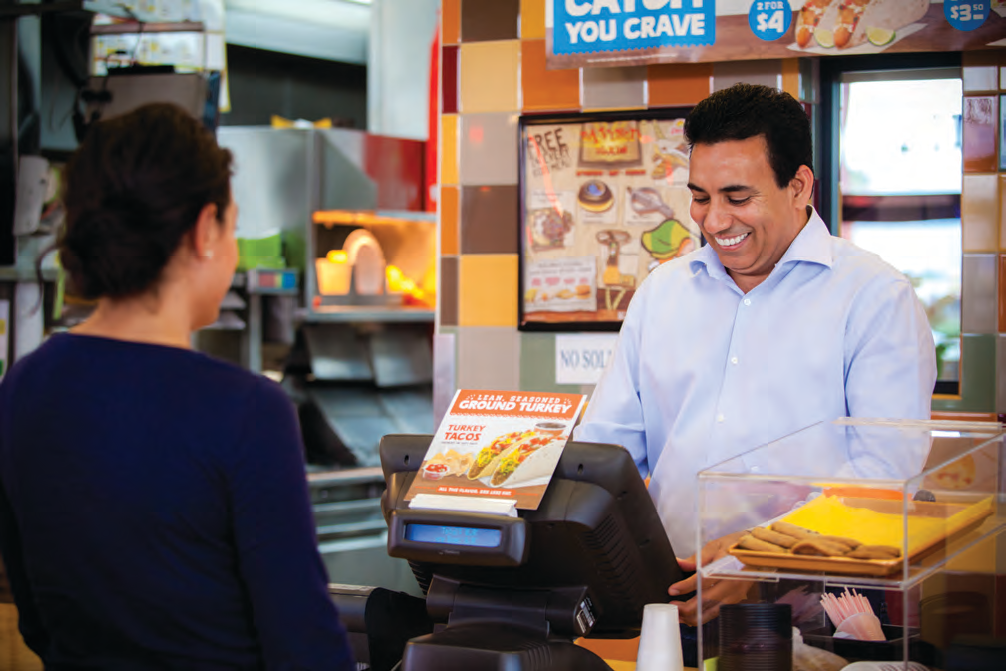 Nachhattar Chandi is not exaggerating when he describes his story as one that began with "colossal odds" and resulted in
"triumph."  From walking 3 miles to school on India's dirt roads to founding and running a multimillion dollar business in his new country, Chandi believes his life embodies the American Dream. He came to the U.S. in 1991 and became a manager at a small gas station in Coach-ella, Calif. Three years later he owned the station and converted it into his first ARCO am/pm franchise.  Since then, Chandi, with his wife Susana and four children, has continued to build the business, creating hundreds of jobs in his Southern California communities. Today, the 43-year-old operates 17 ARCO am/pm locations, 3 Del Tacos, 6 Express Tunnel Car Washes, and one Subway.
" I take special pride in being able to offer young adults their first job, some while still in high school,"
He credits his company's achievements to a wife who is the "engine to my success," great franchisor partners, his father's advice about procrastination, and the opportunities available in the U.S. "Not waiting on doing things until tomorrow will many times cause one to be at the office until very late. Thus far the hard work has paid off quite handsomely, and I am humbled by what we have been able to achieve," he says.
In addition to his myriad charitable contributions and participation, an important part of his work lies in helping the young people he employs stay on track and follow their own dreams. "I take special pride in being able to offer young adults their first job, some while still in high school," he says. "This is a method by which I, as a business owner, actively improve the quality of individuals who will grow to be the fabric of our communities."
2014 MVP American Dream Award – For achieving remarkable success in their new country.
Why do you think you were recognized with this award?
I believe it was because my story represents one with colossal odds and a triumphant result. This is very much the substance of the proverbial American Dream: the notion that no matter how bad your situation is, if you exert yourself through hard work and dedication then you can make something great of yourself.
How have you raised the bar in your own company? One of the ways is by being unafraid of expansion. This does not mean making careless decisions in business deals. Rather, it is showing your corporate team and employees that you believe in them so strongly that a new project is always in the works. It also helps improve your employees' sense of job security and performance if they feel they are part of an enterprise that is constantly growing.
What innovations have you created and used to build your company? My strategy has been simply good old-fashioned hard work. I also have the best right hand in the world, my wife Susana. She has been with me since the beginning and we make for an incredibly balanced team. I firmly believe that she has been the engine for my success.
What core values do you think helped you win this award? Values like integrity, devotion, and ethical growth are at the core of our company's mission statement. Our success did not happen overnight. We have a track record and relationships within the business community that vouch for our reputation.
How important is community involvement to you and your company? Community involvement is our way of connecting back with the people who make our livelihood possible. As such, it is extremely important for us to commit to community support, and that the community visualizes the efforts we make to improve their surroundings. Every event, grand opening, and fundraiser we support is an invitation for our community to celebrate with us and join our efforts.
What leadership qualities are important to you and your team? Leadership for me and my team is not being afraid to hire the best and brightest. Being a leader can sometimes make an individual weary of competition. However, by adding capable individuals, I believe that this does not have to be the case. As a leader, it is my responsibility to be constantly learning, and hiring the best and brightest will keep me perpetually aware and informed.
Growth meter: How do you measure your growth? Our growth is not only measured in numbers from our P&Ls and balance sheets, it is also measured by my personal assessment of the quantity and quality of people we have on our teams.
Vision meter: Where do you want to be in 5 years? In 10 years? We anticipate the addition of two or three brands to our portfolio in the upcoming 5 years. We expect to successfully complete the development of our largest project at the moment, Northgate in Indio, Calif., within the next 18 to 24 months. In the span of 5 to 10 years, my personal goal is to drive our company to the billion-dollar mark. This will be a landmark, and I believe we are moving in the right direction.
What are you doing to take care of your employees? Our employees are the backbone of the company, the first line of interaction with the customer and the reflection of our values as a company to the public. As such we are continually monitoring their successes and shortcomings to offer improvement and ascension within the company ranks. Wage incentives are the key method by which we compensate an excellent employee.
What kind of exit strategy do you have in place? An exit strategy for me is not an option, simply because of the effort and time I have invested in building my company. Nonetheless, if my children feel that at one point my venture and vision are no longer theirs, then they can put in place any exit strategy they feel is best. We have built a network of multiple business connections that would make a sale an easy option for them. 
Migrant students learn what it takes to land high-paying jobs From the fields to the boardroom
Palm Desert agrees to let Chandi Group develop three story project across from City Hall

Nachhattar and Susana Chandi: 2019 ARCO® FRANCHISEE OF THE YEAR
Chandi Group USA is an industry leader specializing in multi-unit franchise operations and real estate development throughout the state of california
Chandi Group USA is an Industry Leader
Specializing in multi-unit franchise operations
and real estate development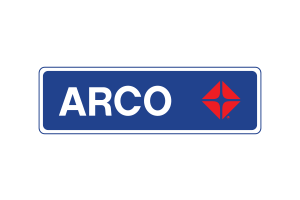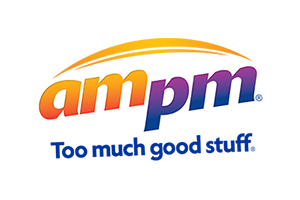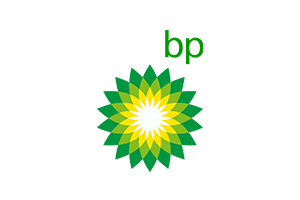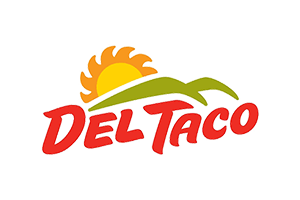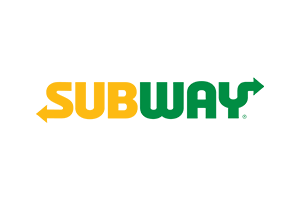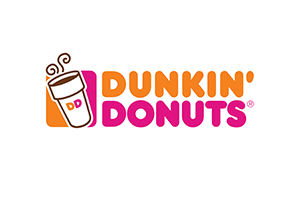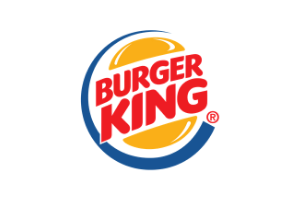 Chandi Group USA is an industry leader
specializing in multi-unit franchise operations
and real estate development.
Chandi Group USA is an Industry Leader Specializing in multi-unit franchise operations
and real estate development